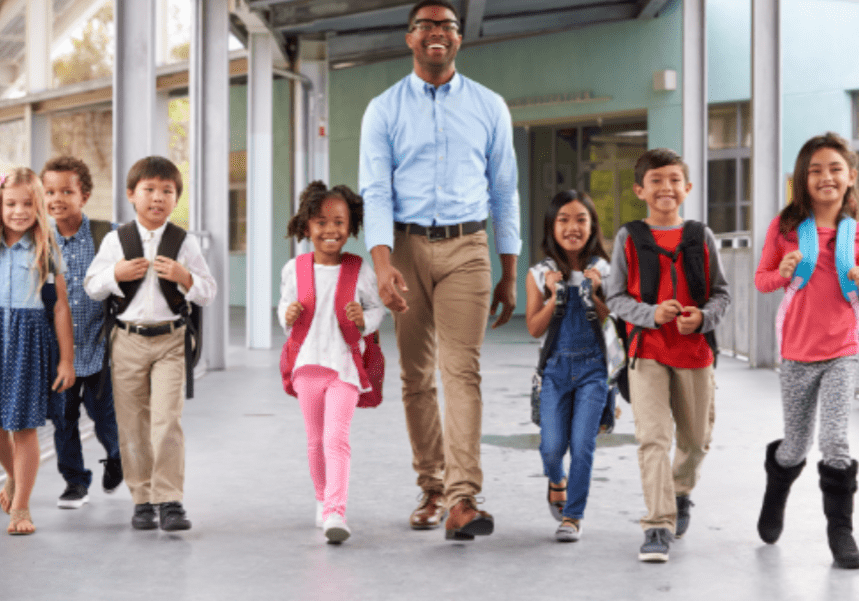 Whether you are an administrator, special education teacher, general education teacher, related service provider or paraprofessional, we invite you to learn about how ASAT can help your teaching efforts. Fad treatments, misconceptions, and confusion continue to surround the treatment of autism spectrum disorders. ASAT's mission is to promote safe, effective, and science-based education and treatment for people with autism. We look forward to having you learn more about ASAT's offerings, and we encourage you to share these resources with your team members.
Become more acquainted with what we offer to help you carry out your important work as educators.
Topical Resources for Educators
Check out our list of articles by topic. These lists are updated regularly.
It takes a village to keep science at the forefront of every conversation about educating students with autism. Learn how you can help us!