Jane Asher discusses the challenges
facing parents of newly diagnosed
children with autism.
Also check out...



Newly Diagnosed?
Parent Information Packet
Help us keep SCIENCE at the forefront of every conversation about autism treatment!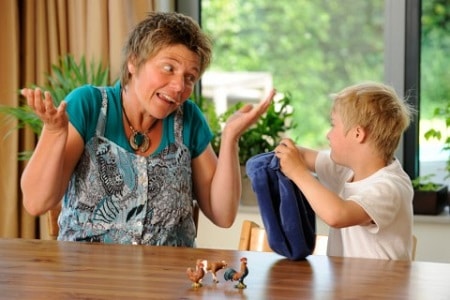 Research & Treatment
Find a complete list of psychological, educational and therapeutic interventions for autism. Learn which autism treatments work, which need more research, and which treatments do not work.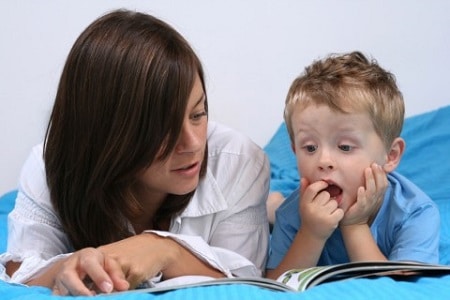 For Parents
Navigate the complex maze that is autism treatment. Learn about effective treatment options and how to overcome some of the day-to-day challenges that you or your child may experience.
Educating, responding, and supporting accurate media depictions.
Defining Autism Spectrum Disorders
Learn about autism, and read treatment research summaries and recommendations.

Additional Autism Resources