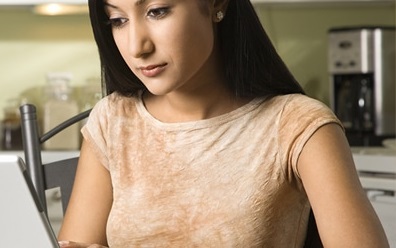 Updated by David Celiberti, PhD, BCBA-D (August 2020)
Association for Science in Autism Treatment
Welcome to this page. We are all better served with greater knowledge of the science that helps improve the interventions, therapies, and programs for individuals with autism spectrum disorders. You will find different types of articles described below. We are constantly developing new content so please return to this page often and share our content with those who may be interested.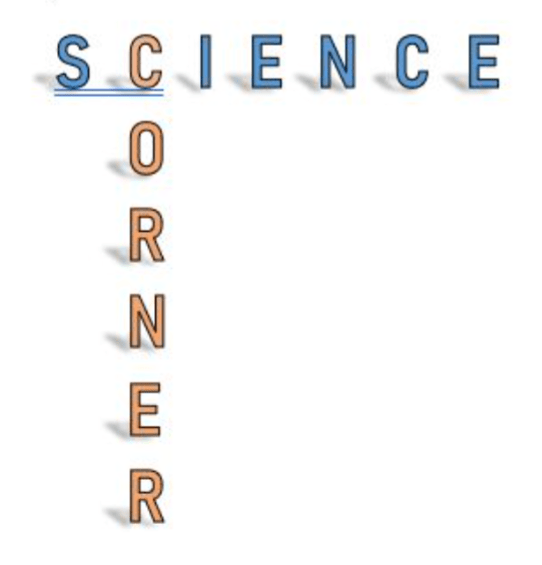 Science Corner is geared towards helping consumers and young professionals better appreciate the relevance of the scientific method, learn about concepts relevant to all aspects of scientific inquiry, and become more inoculated against pseudoscience in all its forms (so as not to be harmed by the influence of poor science and information that appears to be "scientific" but is sadly not). To this end, and since not everyone has a scientific background, we will showcase shorter articles because we believe knowledge leads to more informed decisions….and more informed decisions lead to better outcomes for children and adults with ASD.
Is there Science Behind That? focuses on one specific intervention put forth as a "treatment" for autism. Each article provides a background and showcases the research available at the time that the article was written and recommendations appear at the end. Brief summaries for more treatments can be found here. You may also be interested in synopses of published research articles, as well as recommendations of expert panels and task forces
Articles that may be useful to consumers who are interested in becoming more knowledgeable and savvier are showcased below. This list is not comprehensive and we invite you to explore our website for other articles of interest.
Advocacy
Other Related resources on our Website
Some of Our Relevant Media Watch Letters