Reviewed by:
Maithri Sivaraman, MSc, BCBA
Association for Science in Autism Treatment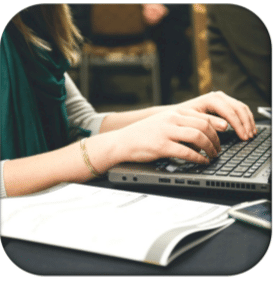 Keeping up with new treatments and studies related to autism spectrum disorder (ASD) and identifying reliable sources of information is a tremendous task for journalists. On the one hand, there is the creative challenge of making a story interesting and readable. On the other, there is the immense responsibility that entails being aware of what is at stake; these are not merely "stories" because important treatment decisions are likely to be made by families based on them. Given that the media is the most influential means of communicating to a large number of individuals, journalists could be among the greatest assets for promoting science-based treatments. It can be challenging figuring out where to start. Here are ten resources that can help fine-tune journalists' reporting and critiquing relevant scientific studies.
Citation for this article:
Sivaraman, M. (2017). Resources for journalists ten websites supporting science journalism. Science in Autism Treatment, 14(4), 39-40.