Rossignol, D. A., Rossignol, L. W., Smith, S., Schneider, C., Logerquist, S., Usman, A., Neubrander, J., Madren, E. M., Hintz, G., Grushkin, B., & Mumper, E. A. (2009). Hyperbaric treatment for children with autism: A multicenter, randomized, double-blind, controlled trial. BMC Pediatrics, 9, 21.
Reviewed by
Kathleen Moran, MA
Caldwell College
Why research this topic?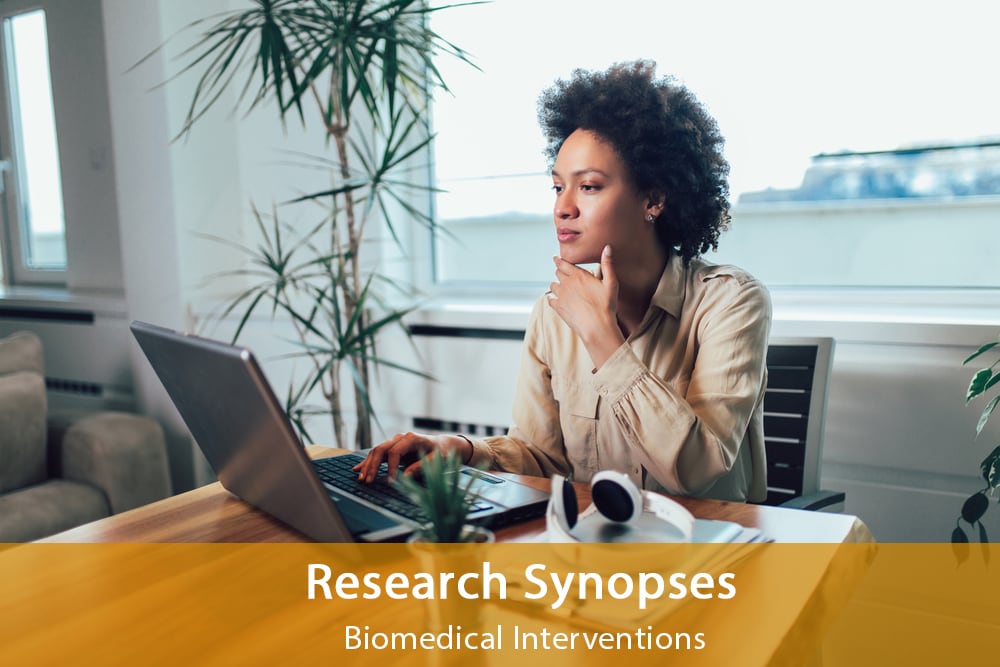 In recent years, hyperbaric oxygen therapy (HBOT) has become a popular but controversial intervention for children with autism. HBOT involves the individual inhaling up to 100% oxygen at a pressure greater than one atmosphere (atm) in a pressurized chamber. The goal is to repair injured tissue in the body. It is unclear, however, whether children with autism actually have abnormal amounts of injured tissue. HBOT also has the potential for side-effects such as seizures and damage to the ear drum.
What did the researcher do?
The researchers evaluated HBOT in a sample of 55 children with autism. Twenty-nine children were randomly assigned to receive the real hyperbaric treatment at 1.3 atm and 24% oxygen for one hour for 40 sessions over 4 weeks. Another group with 26 children spent the same amount of time in a hyperbaric chamber, but did not receive HBOT. Only the technician administering the treatment was informed whether or not a child was receiving HBOT. Children were assessed for changes in overall functioning, speech/communication, play, and stereotypical behavior.
What did the researcher find?
Children who received HBOT showed improvements in overall functioning, language, social interaction, eye contact, and sensory/cognitive awareness compared to children in the slightly pressurized room. The most improvements were seen in children over the age of 5 and who had lower initial autism severity. The treatment was described as safe and well tolerated by all the children, with few side effects. Side effects included skin rash, increase in urinary frequency, abdominal distension, and diarrhea.
What are the strengths and limitations of the study?
The strengths of the study included a group that received the treatment to a group that did not. Limitations are that many of the outcome measures have not been shown to be valid measures of change and that there was no test of whether children actually absorbed the oxygen administered during HBOT sessions. In addition, because parents entered the hyperbaric chamber with their child, they may have been aware of whether they were getting HBOT or not, even though they were not told directly. Another limitation is that the authors did not measure outcomes after treatment ended to determine whether effects lasted or whether ongoing treatment would be needed.
What do the results mean?
The study compared the effects of children receiving hyperbaric treatment and those not receiving treatment. Although there was a positive improvement in children who received treatment, the results need to be interpreted very cautiously because of the limitations in the study design. Much more research is needed to evaluate long-term outcomes and determine if this treatment is supported with valid research. HBOT should still be regarded as an unproven therapy with potential risks.
Citation for this article:
Moran, K. (2011). Research review: Double-blind controlled trial of hyperbaric treatment for children with autism. Science in Autism Treatment, 8(1), 17.