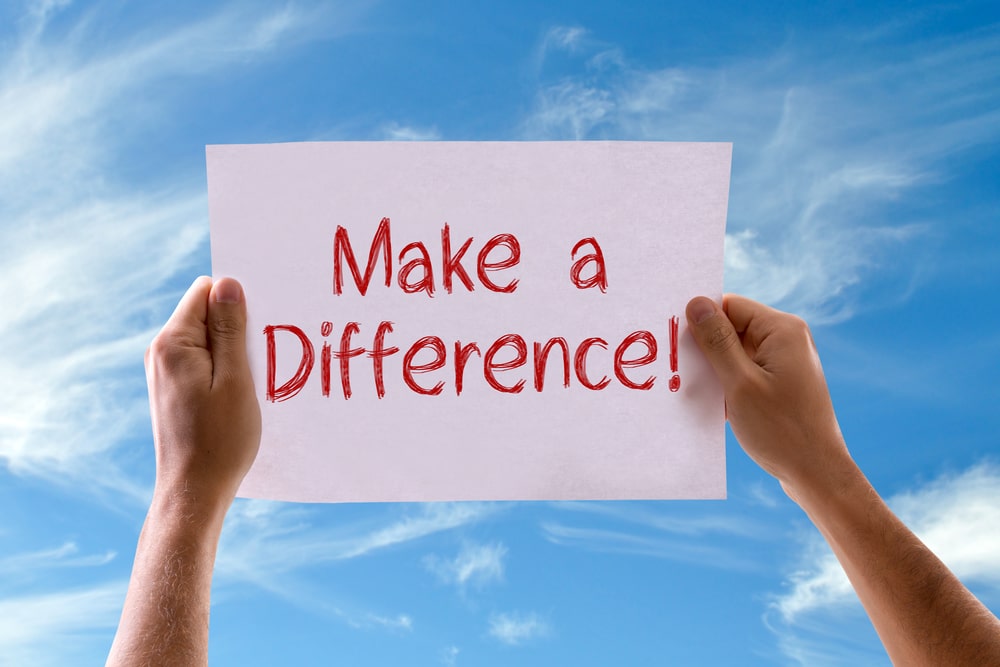 Thank you for your interest in learning more about volunteer opportunities at the Association for Science in Autism Treatment (ASAT)! The important work that ASAT does in promoting science-based treatment for individuals with autism would not be possible without our volunteers.
Currently, ASAT has over 60 volunteers and externs who are committed to evidence-based autism treatment. ASAT's team includes professionals and family members from varying backgrounds and experiences. Volunteers and externs have the opportunity for professional growth and networking through collaboration with knowledgeable and seasoned professionals who promote the advancement of science-based treatments for autism. Team members included Speech-Language Pathologists, Board Certified Behavior Analysts (BCBAs and BCBA-Ds), and Social Workers, among many others. Individuals can serve ASAT as a volunteer working in a time-limited or otherwise circumscribed role. Alternatively, individuals can join our Externship program. More information about the Externship program is detailed below.

Volunteering at ASAT:
There are many important roles that volunteers play within our organization. Some volunteer activities include, but are not limited to:
Promoting our website and newsletter, Science in Autism Treatment;
Writing journal article synopses related to autism treatment;
Monitoring and/or responding to misinformation from the media and promoting accurate information through our Media Watch initiative;
Reviewing and improving upon website content and checking website navigation;
Compiling and updating links and resources for visitors to our website;
Creating databases and conducting internet research; and
Participating in and assisting with fundraising activities
To learn more please see our Volunteer Announcement. If you are interested in becoming a volunteer, please submit the ASAT Volunteer Application. It is important that volunteers communicate their specific interests so their service to ASAT can be a mutually satisfying experience.
If you are interested in a more extensive and structured volunteer experience, please consider a 150 hour Externship with ASAT.