Compiled by
Kathryn M. Daly, MA, BCBA, LBA
Association for Science in Autism Treatment
and Karen Yosmanovich MEd, BCBA, LBS
Potential, Inc.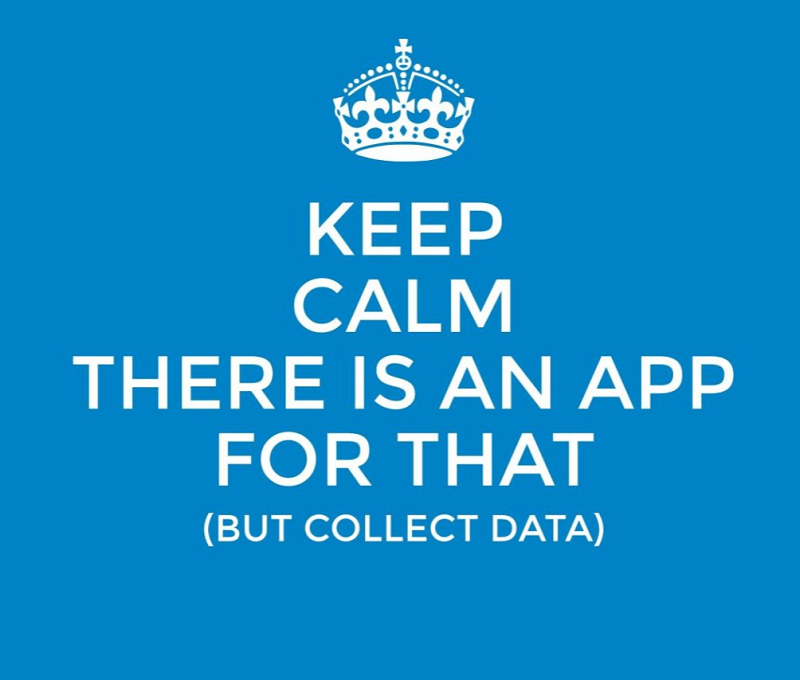 At the time of the publication of this article, we are approaching 7 months of remote education and therapy delivery followed by limited in-school learning due to the COVID-19 pandemic. As a result, parents and educators are seeking innovative ways to connect with students and make meaningful progress towards educational goals. On a positive note, with recent technological advances, we are now in a better position than ever to teach children digitally. Below is a non-exhaustive list of apps, which may have some value in teaching new skills, promoting application of existing skills, addressing challenging behavior, and connecting parents with support systems to get through this unprecedented time.
This list of apps should be viewed as a set of tools which can be utilized by parents and teachers; however, no single tool here is absolutely essential to a students' learning and some parents may prefer to use a less technological approach. Further, this list contains apps from many different domains and many different developers, all of whom may have varying perspectives on educating students on the autism spectrum. Inclusion in this list does not necessarily indicate that evidence exists on its use. We at ASAT recommend that to maintain a commitment to science-based treatment, these (and any) apps can be incorporated into existing treatment plans to supplement activities, and data should always be collected throughout the use of each app. With the guidance of their team of providers, parents should collect data on target skill acquisition, degree of carry over, nature of specific errors, as well as operationally defined challenging behaviors for reduction. It would also be important to decide if the app is being used to target acquisition versus retention or generalization of skills.
General
Behavior
Communication
Education
Parents
Citation for this article:
Daly, K., & Yosmanovich, K. (2020). A non-exhaustive list of apps. Science in Autism Treatment,17(10).